Stop wasting money. Give our regular buses back!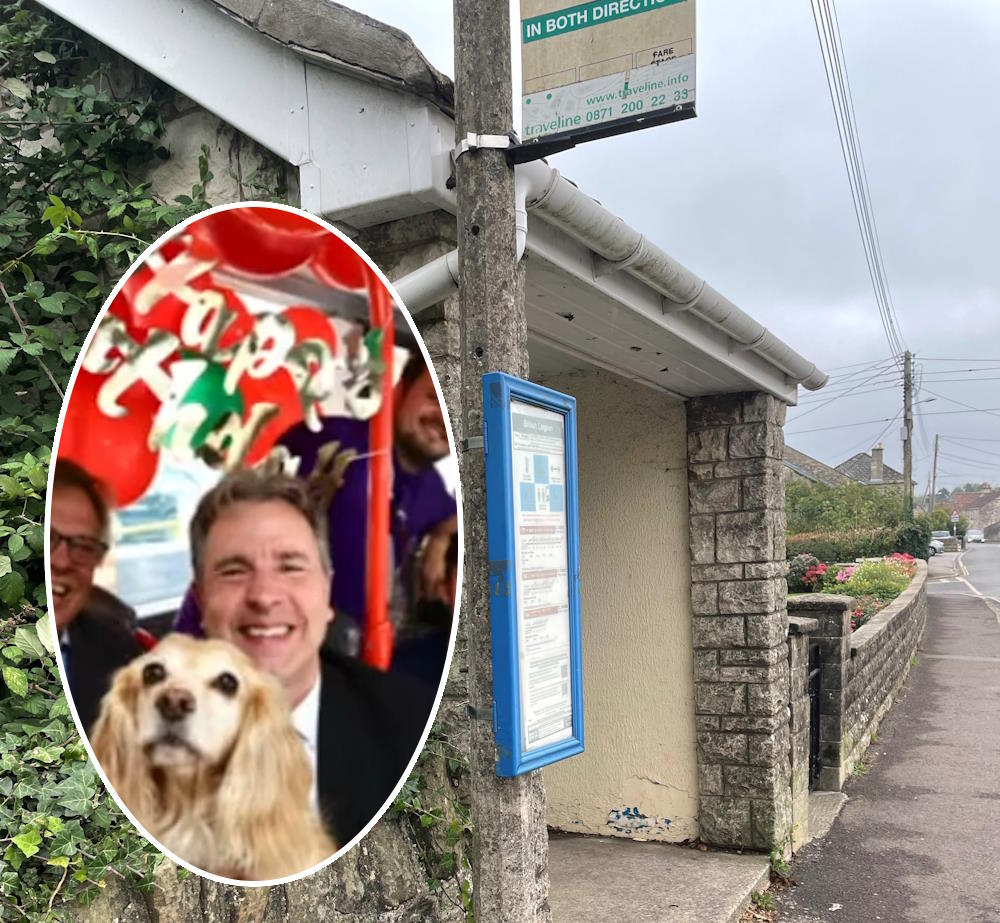 There is a bus crisis across rural North East Somerset affecting at least 40,000 people. Many of us feel angry, isolated and frustrated as we struggle to get to education, work, healthcare, shopping, and other vital appointments, because we have lost our regular buses, cannot rely on "Westlink", and can't or don't want to depend on cars, taxis, friends or family.
The WECA Mayor, Dan Norris, is the Transport Authority. He has £57m to spend and the Government's permission to support regular buses. B&NES has already given WECA £1m towards supported buses this year and sent a cost-effective, innovative proposal for a regular network to reconnect residents in stranded villages. It would only take around £2m per year to restore the lost buses but Dan Norris has refused our plan, calling it "Bus Bingo". Instead, he is wasting millions of pounds on cosmetic branding (£4m) and free Birthday Buses (£8m).
Please sign this bus petition to tell the WECA Mayor that the loss of rural transport in NES is no game to us. Public transport is an essential service for everyone living in our rural communities and an important way to tackle the climate emergency. Tell him to stop wasting money on paint jobs and free tickets for people with buses and to restore reliable public transport in North East Somerset now.
Thank you.
Cllr Fiona Gourley
Bathavon South Ward
Bath and North East Somerset Council
Member Advocate for Rural Communities
PS. This petition is a cross-party initiative as thousands of us in North East Somerset are affected by the loss of regular rural transport, regardless of who we voted for.